INDEPENDENCE DAY!
South Shore Center / Alameda
Free Show at Center Court!
3pm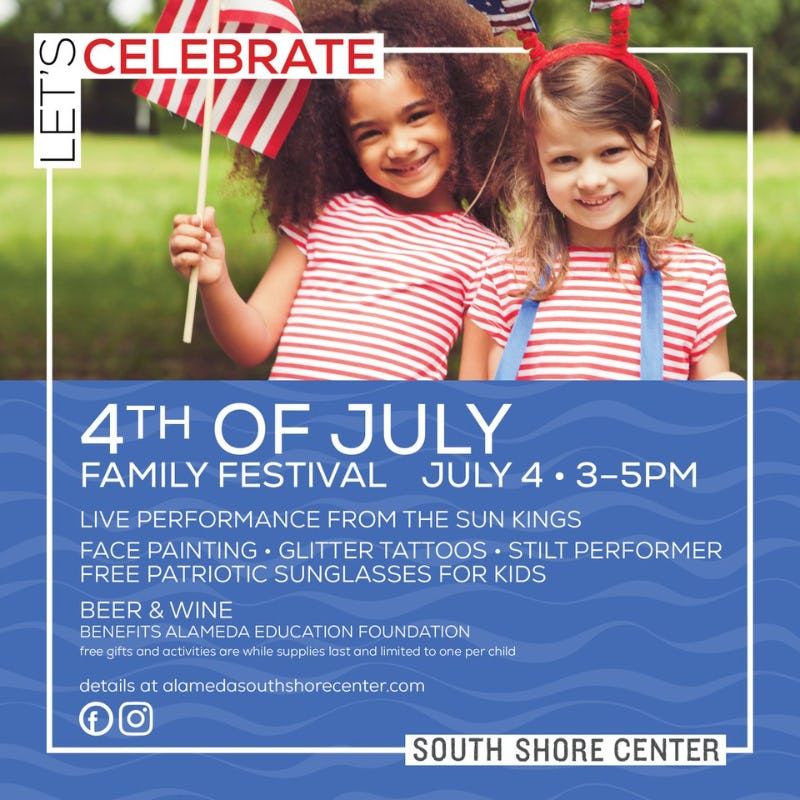 "

The Sun Kings are superb! ...as close to the Beatles live and in studio as possible!"
— Ben Fong Torres - Former Editor Rolling Stone Magazine - Podcaster
"

Over the years I've emceed concerts for many of this country's most popular Beatles tribute bands and I can honestly say, none of them can hold a candle to The Sun Kings. You guys are quite simply the best."
"

The only band that could come that close to doing Beatles music would be The Beatles!"
— Richard Freedman - Entertainment Editor Vacaville Media News
Across The Universe / Town Hall Theatre / November 2019
Experience The Sun Kings in Concert and you will hear the concert The Beatles never gave!